Founder and Broker

Douglas grew up in Harlingen and has been working in Real Estate for over 15 years.

After graduating the University of Texas , Doug worked 4 years  in the planning department for the City of Brownsville . He was encouraged to return to Harlingen to work in a family business which he did for 20yrs. with his father and grandfather who founded the Cantwell Mattress Factory in 1920 .

Later he and his wife Liz decided to work for the Rio Hondo I.S.D. 

After investing in real estate the decision was made to become a Realtor and shortly thereafter a Broker . 

The rest is History and Cantwell and Company was formed .  (Also, known as Affordable Property Management )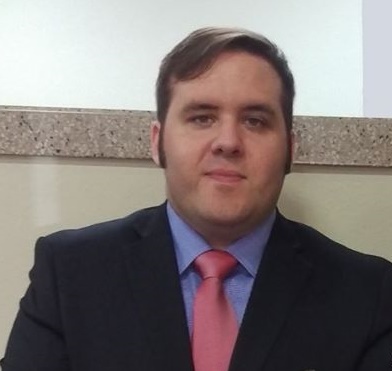 Realtor & Presiding Office Manager
Adam Cantwell has been working with his family in the property management business ever since graduating high school.  He knows the market and is very proficient in finding individuals with their perfect home.  Whether you're looking for an apartment, house, or want to sell your property, Adam can help you. Being one of the few Certified 5 Day Specialists (C5DS) in the Rio Grande Valley, he can help you sell your home in as little as 5 days.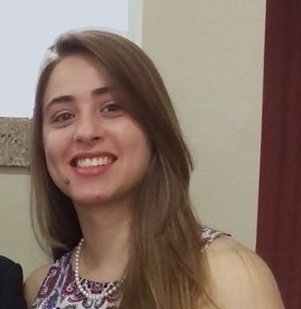 Administrative Assistant
As the wife of Adam, Leeana Cantwell has been working with Cantwell & Co. since going to college. Starting off as a part time worker, she never thought that she would enjoy her job so much that she would eventually make it her full time endeavor. She enjoys working with people and directing all the calls that come into the office. She is the "busy bee" of the office and loves her job.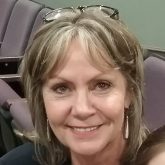 Realtor / Property Manager / Senior Loan Officer
Liz has been a Realtor for many years. Like her husband Doug she enjoys interacting with people.
In addition to being a Realtor she is a Licensed Senior Loan Officer (NMLS 346361) for La Cross Mortgage Company. 
This has been a real asset to the company since while the Realtors are diligently searching for the perfect home for their buyers,  she is available to help individuals with their financing needs should they need assistance .
Realizing that most individiuals have hectic schedules, she is available most anytime and at a locality convenient for the buyers .
Whether you are ready to buy , sell, or have questions about obtaining financing,  this is the number to call. 
956-423-2834 Ext. 105
Office Assistant
Crystal has worked for Cantwell & Co. for over 8 years now. She enjoys her work because she says she can see how much they impact people lives. When Crystal isn't working in the office she spends her time with her family, being a mother to her two children Arabella & Luke.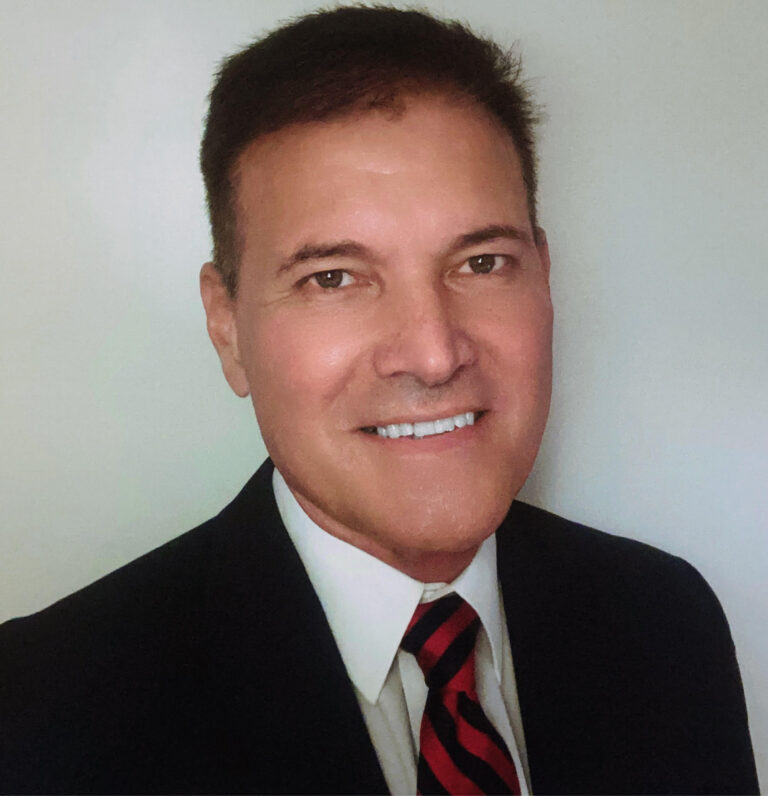 Lee Grandstaff
Licensed Real Estate Agent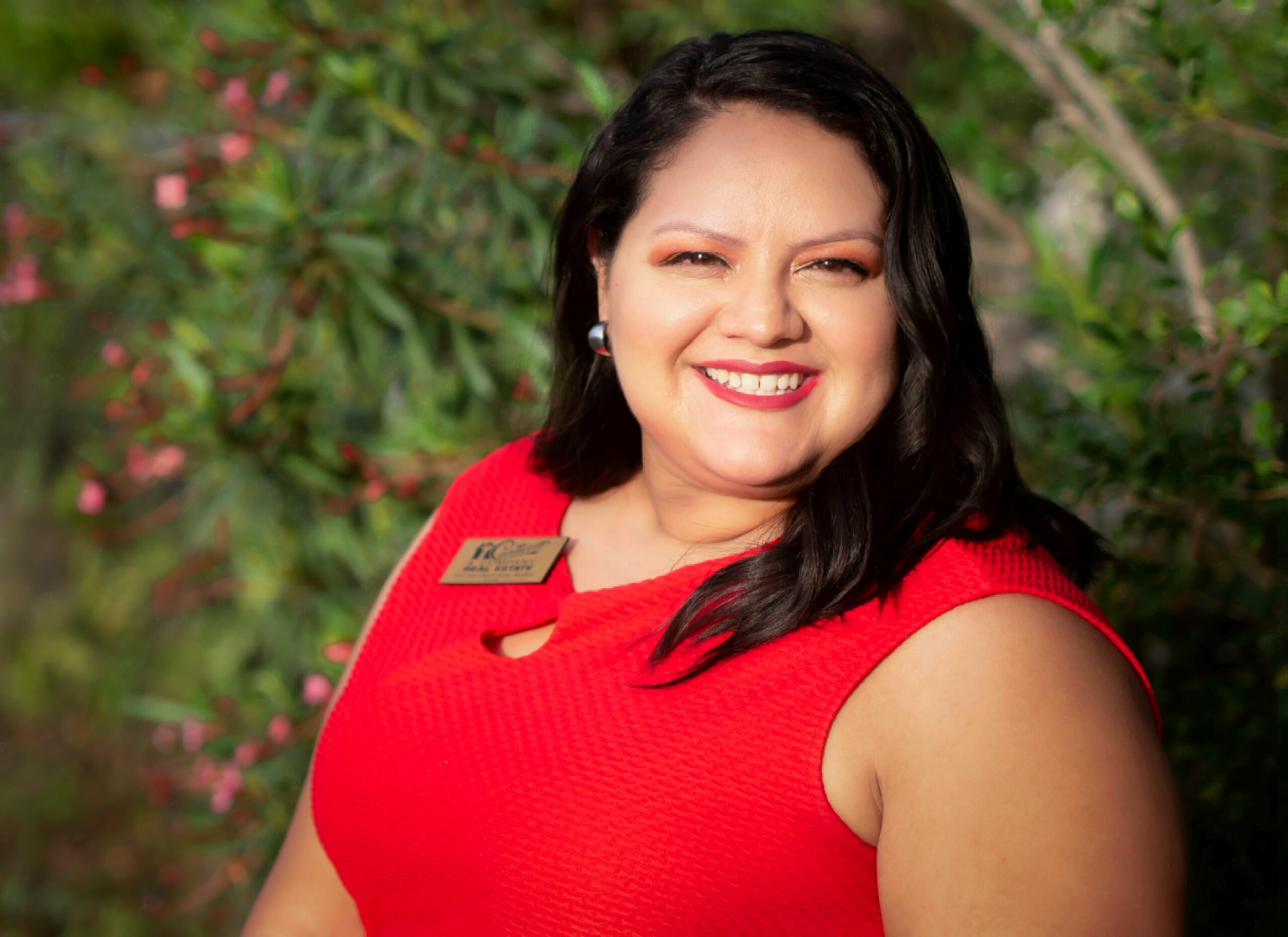 Lori Chavez-Luna
Realtor
Representing buyers and sellers in the southernmost tip of Texas, known as the Rio Grande Valley, Lori's enthusiastic, caring attitude and detail-oriented nature is ideal for identifying each client's wants and needs, guiding them through their real estate journey and leading them to fulfill their real estate goals.
Lori understands the challenges many first time home buyers face and how intimidating the whole process can be.  She takes a genuine interest in all her clients and has become their trusted resource throughout the process; taking time to make sure her clients have a well informed understanding and are in the know before committing to any decision. 
With a background in customer service and accounting, Lori uniquely combines her enjoyment of helping others and her attention to detail to deliver an exceptional client-agent experience, going above and beyond for her clients each step of the way.