For Lease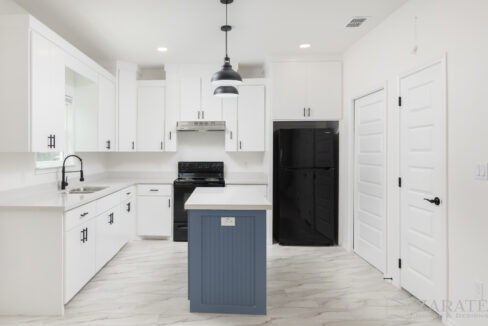 For Lease
$1,050 Per Month
* For more information on the current availabilities, or inquiries about other vacancies coming up in the future.
  Please contact our office (956)-365-4805. 
There is a $35 application fee per adult; this must be paid prior to screening an applicant. Persons who must be screened include anyone over the age of 18 that plan to reside in the apartment.